Jugar a Pokémon en iPhone es muy fácil. Si tienes ganas de jugar de nuevo a Pokémon Azul, Rojo, Amarillo, Oro o Plata, podrás hacerlo sin necesidad de Jailbreak o métodos similares. Lo único que tienes que hacer se seguir los pasos que te vamos a contar aquí para disfrutar de los juegos Pokemon clásico en iPhone totalmente gratis utilizando solo una cuenta de Gmail.
Jugar a Pokémon en iPhone con Game Play Color
Este proceso que vamos a seguir es totalmente seguro y funciona al 100%. Ahora mismo he probado varias ROMs diferentes, sin vulnerar los derechos de Copyright ya que tengo los originales en mi casa, de Pokémon Azul, Rojo y Amarillo en mi iPhone.
Sigue estos pasos para jugar a Pokémon en iPhone:
Abre Safari y navega a la página http://iosem.us/.
La página detectará tu dispositivo y te mostrará el mensaje "Tap The Button Below To Install". Presiona sobre "Download on your device".
Se nos abrirá la pantalla de perfiles, intentando añadir uno nuevo con el nombre "iOSEmus", sin firma. Presiona instalar.
Una vez terminado, tendremos un nuevo icono en la pantalla principal "iOSEmus".
Esta app es una especie de App Store de emuladores. En la barra de iconos inferior, escoge el segundo empezando por la izquierda. Ve a la sección Emulators.
Escoge Game Play Color y presiona Install. Te encontrarás con otra petición para instalar un perfil, exactamente igual que antes.
En la pantalla principal te encontrarás con el emulador Game Play Color.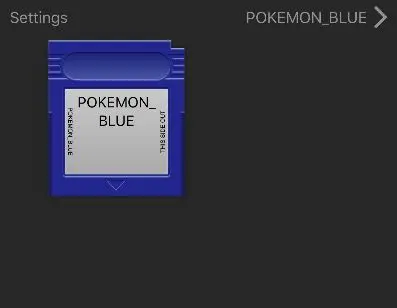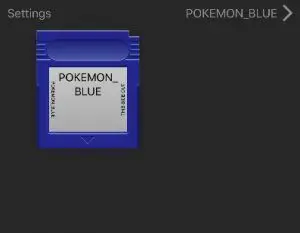 ¿Cómo añadir ROM al emulador de Game Boy Color en iPhone?
Ahora ve a un ordenador y abre tu cuenta de Google Drive con tu cuenta de correo y sigue estos pasos:
Abre tu navegador y ve a http://www.pokeyplay.com/descargas/. Descarga la ROM de Pokémon que tú quieras.
Una vez descargado el archivo ZIP, descomprímelo. Te encontrarás con un archivo con extensión .GB.
Sube ese archivo a tu Google Drive.
De nuevo en el iPhone, abre el emulador Google Play Color e inicia sesión con tu cuenta de Google. Copia el texto generado y pégalo en la aplicación en el campo dónde se solicita. Esta cadena de texto es el token que autoriza al emulador para acceder a las ROMs que tengas almacenadas en Google Drive.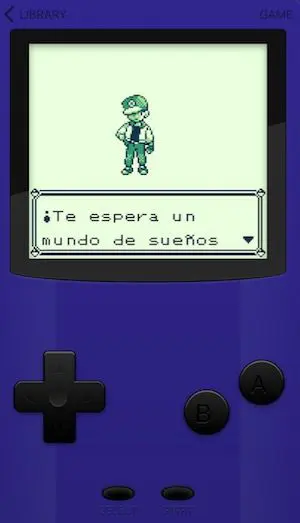 Si todo ha ido bien, deberías ver toda la lista de emuladores y poder ejecutarlos todos. Desde este momento ya puedes jugar todo lo que quieras a Pokémon en tu iPhone.
¿Has conseguido jugar a Pokémon en iPhone? ¿Qué versión de Pokémon es tu favorita?