Los investigadores acaban de descubrir un agujero de seguridad en macOS High Sierra. Estamos ante la mayor vulnerabilidad de la historia Apple, que permite a los usuarios acceder a la cuenta de administrador del sistema sin necesidad de contraseña. Es decir, ¡conseguir privilegios de root!
Lleva circulando hacia escasas horas por Internet y ya se ha hecho viral. Nadie sabe por qué ha ocurrido esto cuando Apple es una de las compañías más centradas en la seguridad del software. Sin embargo, algo han pasado por alto.
Lo conocíamos en un tuit publicado por el ingeniero de software Lemi Orhan Ergin.
Dear @AppleSupport, we noticed a *HUGE* security issue at MacOS High Sierra. Anyone can login as "root" with empty password after clicking on login button several times. Are you aware of it @Apple?

— Lemi Orhan Ergin (@lemiorhan) November 28, 2017
Vulnerabilidad de seguridad en macOS High Sierra
¿Cómo afecta? En pocos pasos se habilita una sección dentro del menú de Preferencias del sistema que te permite "activar usuario root". Es muy importante que tengas cuidado y sobre todo, que no dejes tus equipos en manos de terceros.
Es muy peligroso porque una vez se concede el acceso a la cuenta de administrador del sistema, un tercero podrá utilizar el ordenador como si fuera de él. Tendrá acceso a credenciales, podrá modificar configuraciones, hacer cambios en el sistema...
No obstante, aunque se trata de la mayor vulnerabilidad de Apple de la historia, sí es cierto que para saltarla requiere de un acceso al ordenador (de forma local o por conexión de acceso remoto). Es decir, solo estás en peligro si dejas tu móvil a otra persona o si alguien te entra en tu PC.
¿A qué versiones afecta este problema?
A todas las versiones de macOS High Sierra. Se incluye la beta 5. El alcance es alto, porque siempre recomendamos actualizar a las versiones más recientes, y no cabe duda de que estamos ante una de las más populares en dispositivos macOS.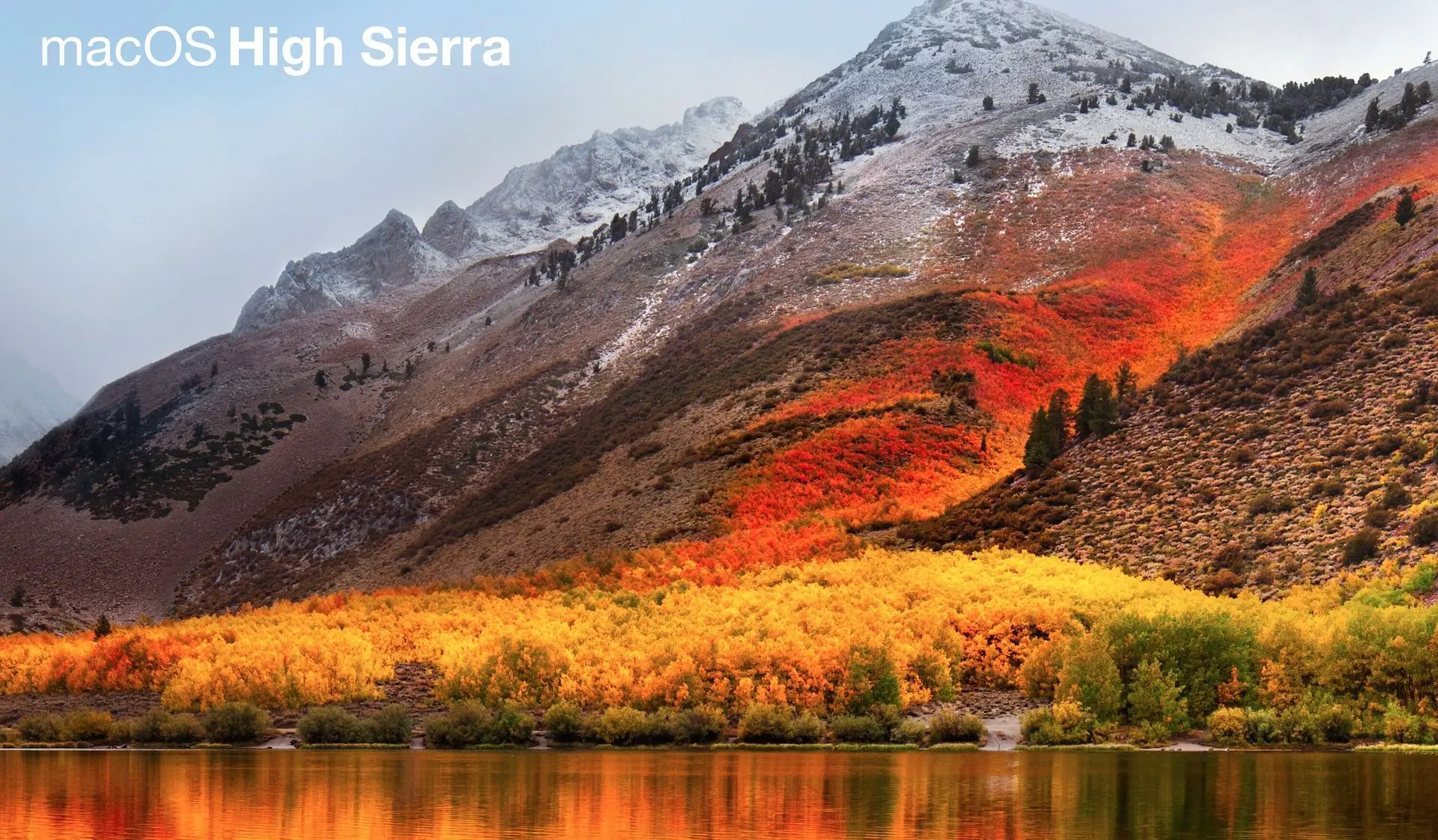 No dejes tu Mac a nadie, al menos hasta que se solucione por completo
¿Qué puedo hacer si estoy en peligro?
Desactiva la cuenta de Invitado.
Evita dejar tu ordenador a terceros aunque te lo pidan.
Cuidado con lo que descargas, podrías estar ejecutando un código malicioso que impidiera a un tercero atacar a tu máquina.
Lo más recomendado es que entres en Preferencias del sistema y desactives "Permitir a los invitados iniciar sesión..."
Apple ya es consciente del problema y trabaja en la solución. Desde Apple2fan pronto te traeremos la solución definitiva a esta vulnerabilidad de macOS High Sierra, la mayor de toda la historia de Apple.